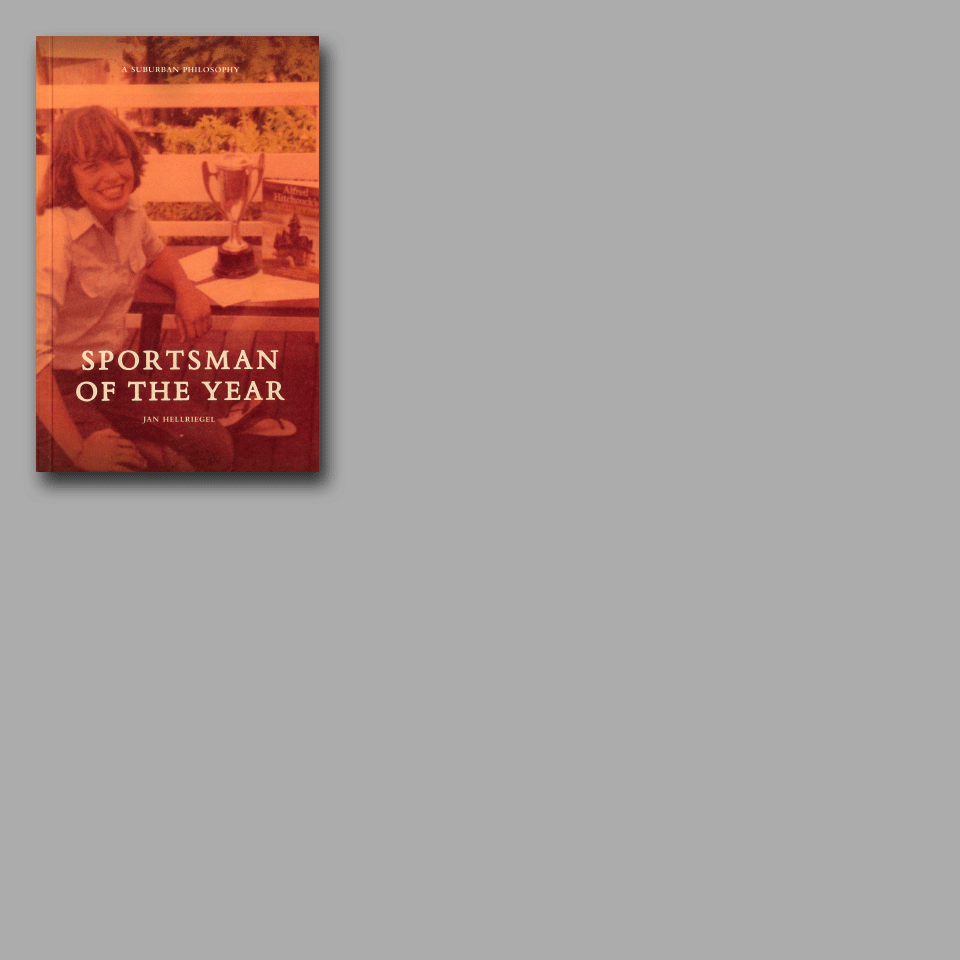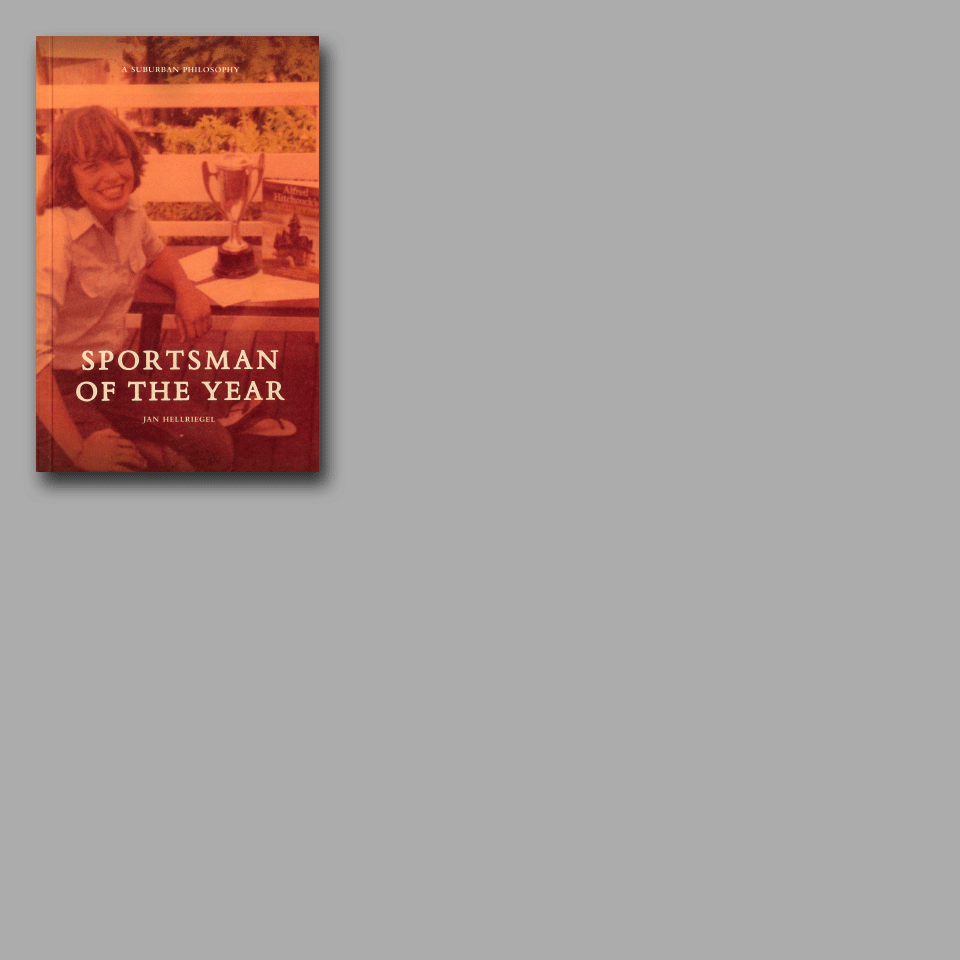 Sportsman of the Year
Jan Hellreigel
Sportsman Of The Year - A Suburban Philosophy is Jan Hellriegel's 4th studio album, with a unique twist: it is also a beautifully produced book with photos and 12 chapters based on the new songs.

She describes Sportsman of the Year as a 'musical in a book'. The book grew out of her album project when Jan realised the songs were taking a more philosophical, personal direction.

She decided to share some stories in parallel with the music, each informed by the other.  Includes access to high quality music files. Jan says Sportsman of the Year is about finally arriving at a place where she can look back at failures, disappointments and rejections with a sense of accomplishment and pride, knowing that without them she wouldn't be doing what she is today. It is about following your dreams, and never giving up.
Contributors:
Publisher:
Janette G Hellriegel / Seahorse Swim Publishing, Production Partner Soar Print
Design:
Katie Kerr
ISBN:
978-0-473-46197-3
Details:
220 pp, paperback with CD, 198 x 129mm
Price includes GST and freight within New Zealand. $10 to ship to Australia.