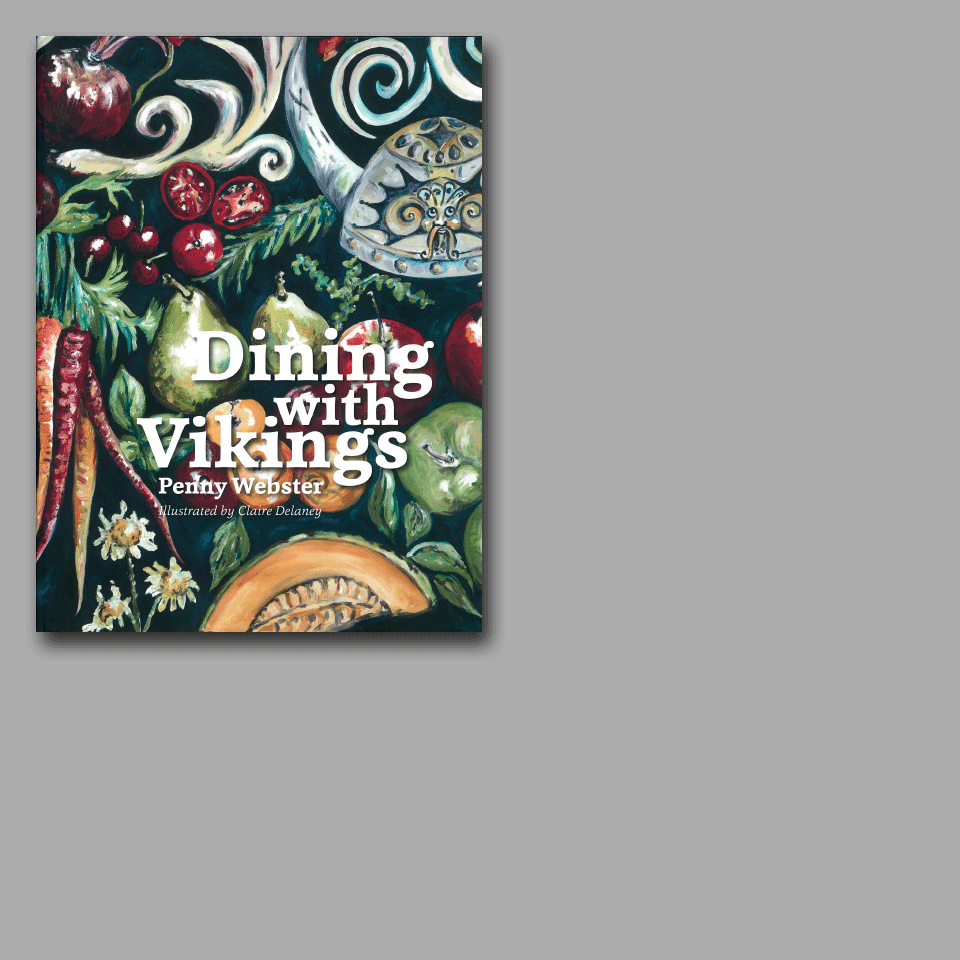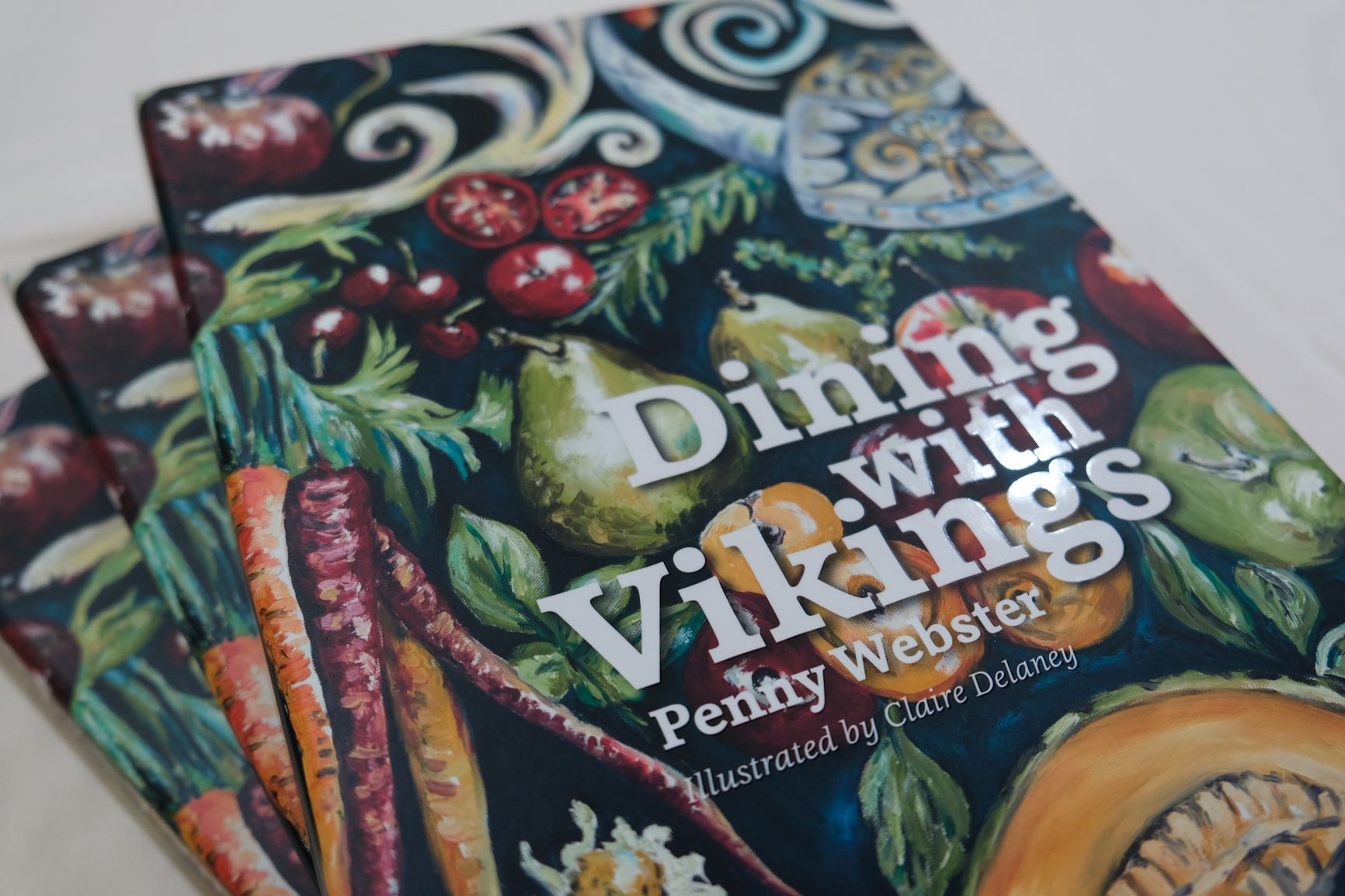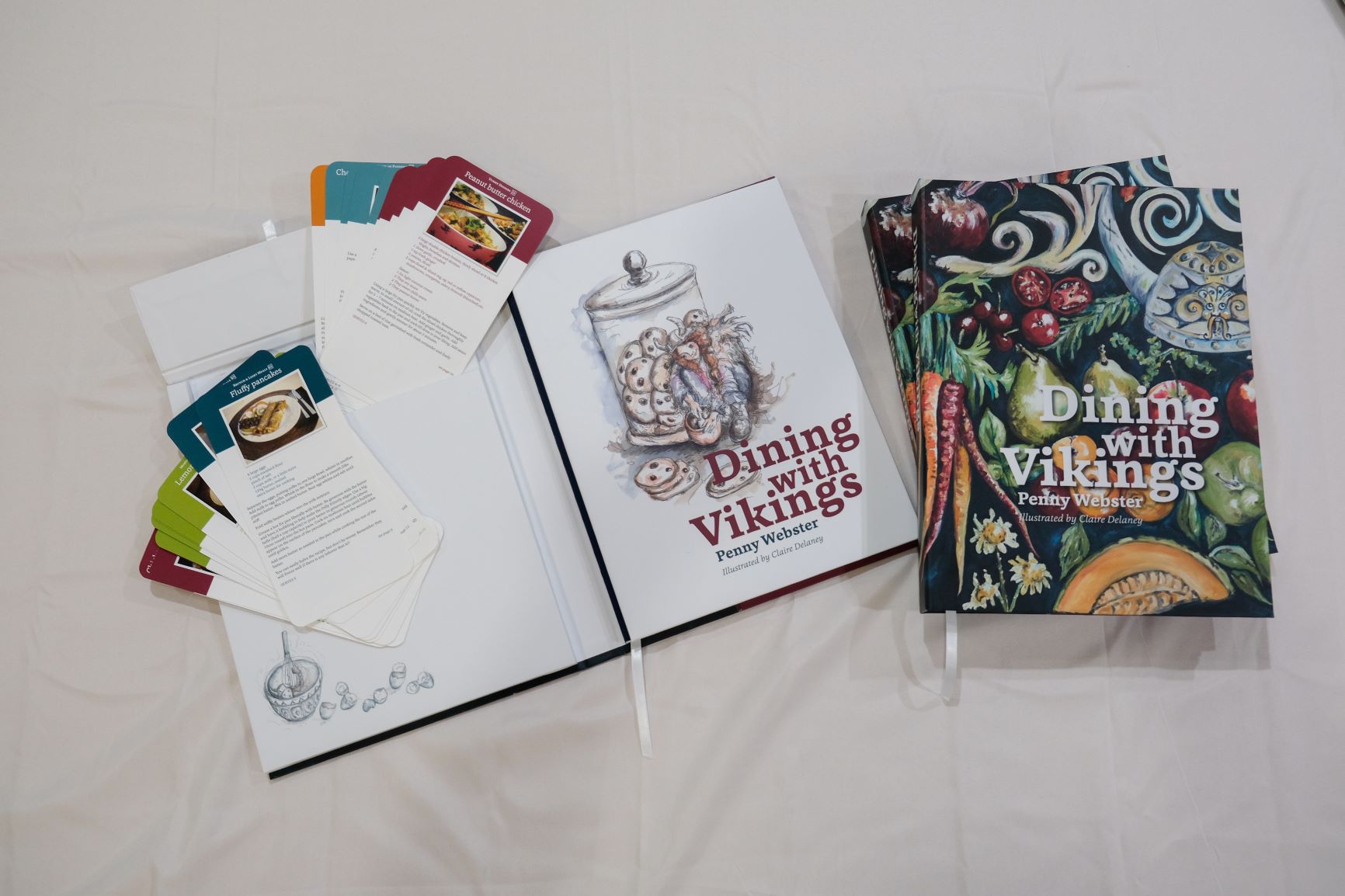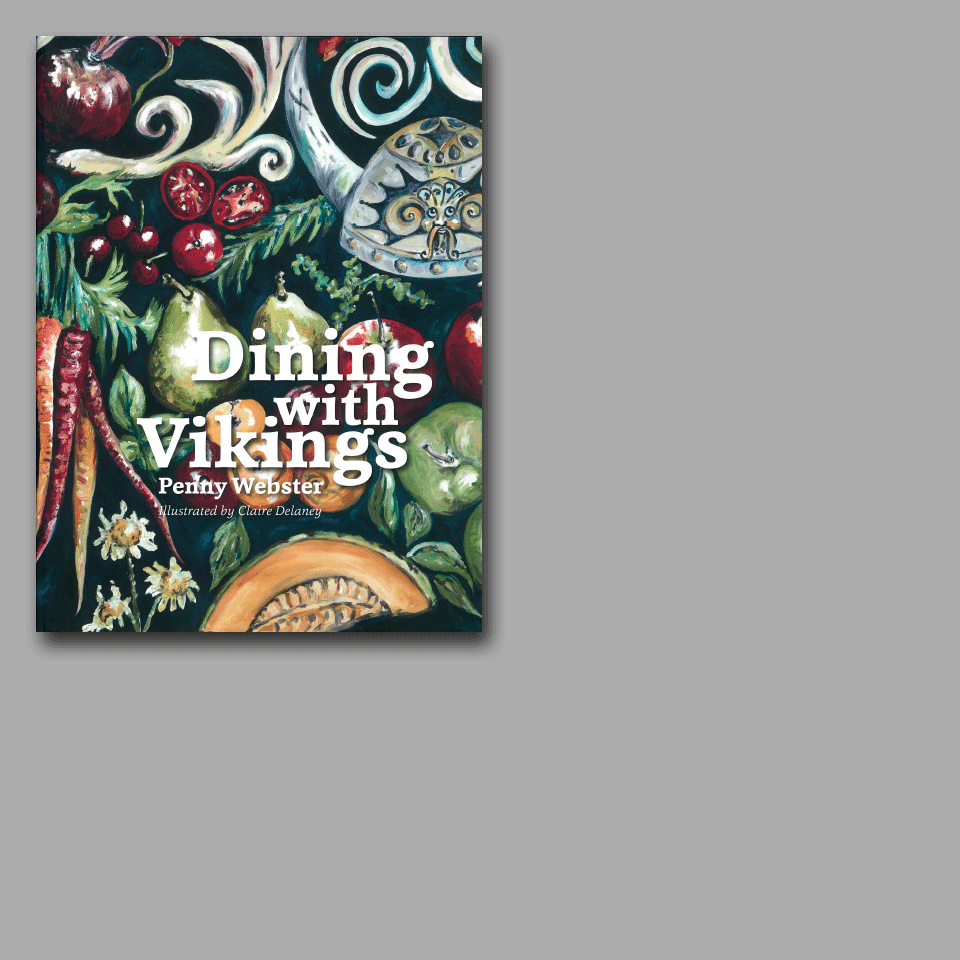 Dining With Vikings
Penny Webster
Dining with Vikings is a reflection of Penny Webster's family and life around the dinning table and in her kitchen.

For her, cooking is a joy, she can never remember not wanting to cook, and feels extremely lucky that cooking feeds her soul, as well as coming naturally to her.

The recipes in this book represent her life and her family, and the laughter around the table.
Illustrations by Claire Delaney
Publisher:
Self Published
Design:
Sarah Elworthy
ISBN:
978-0-473-41387-3
Details:
96pp, case-bound hard-cover, with recipe cards, 218 x 289mm
Price includes GST and freight within New Zealand. $10 to ship to Australia.