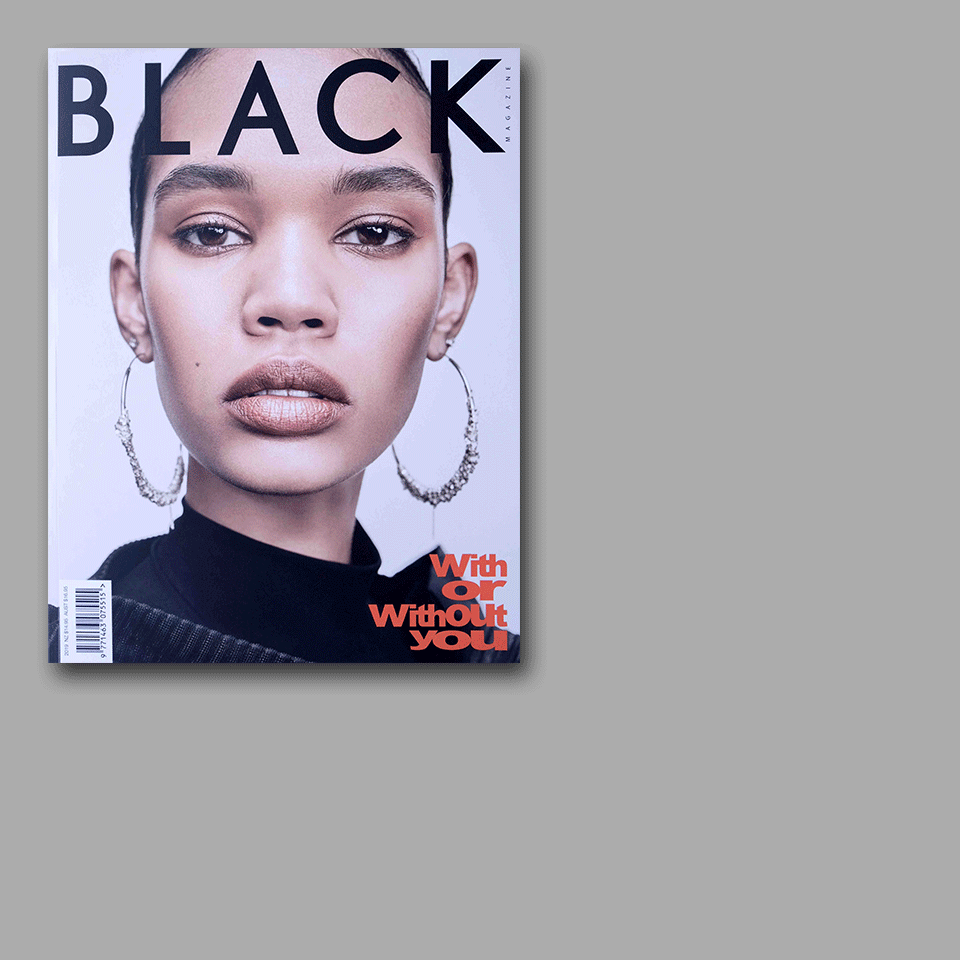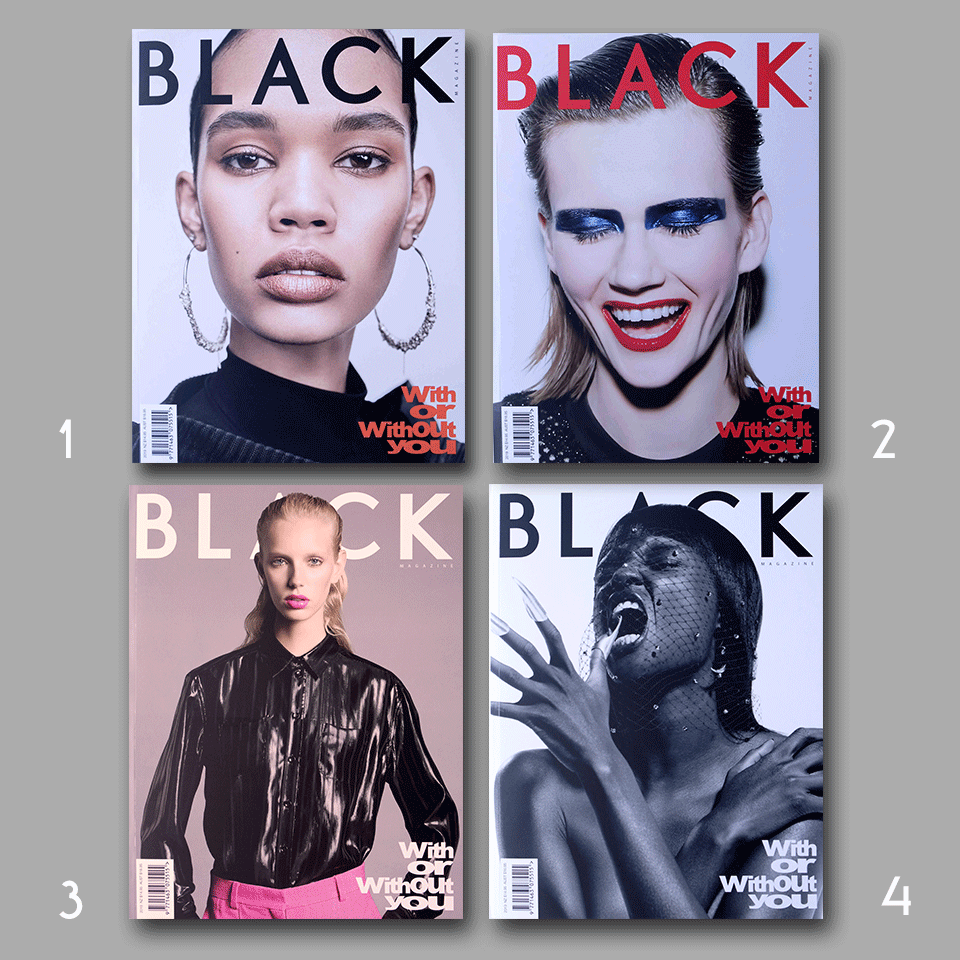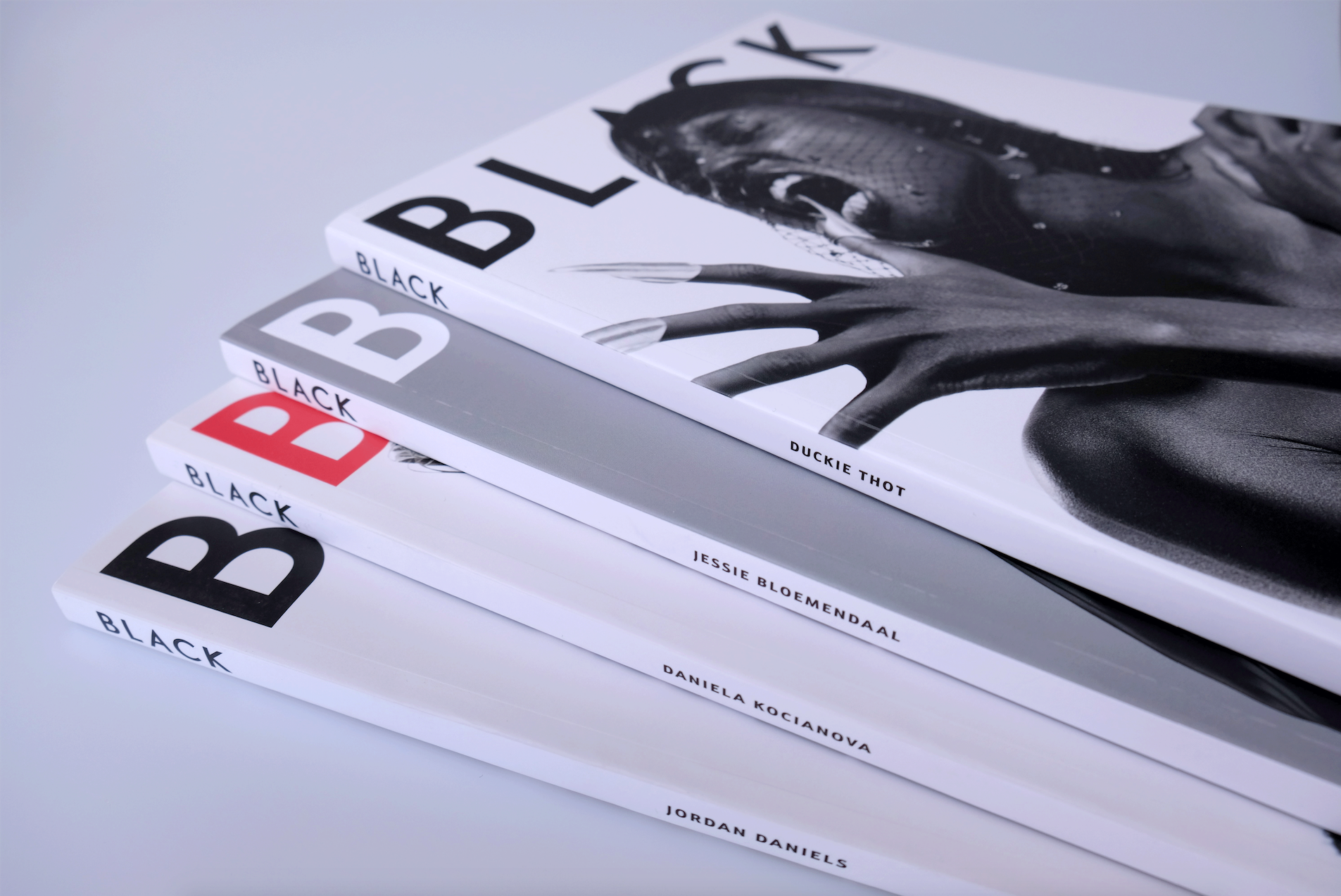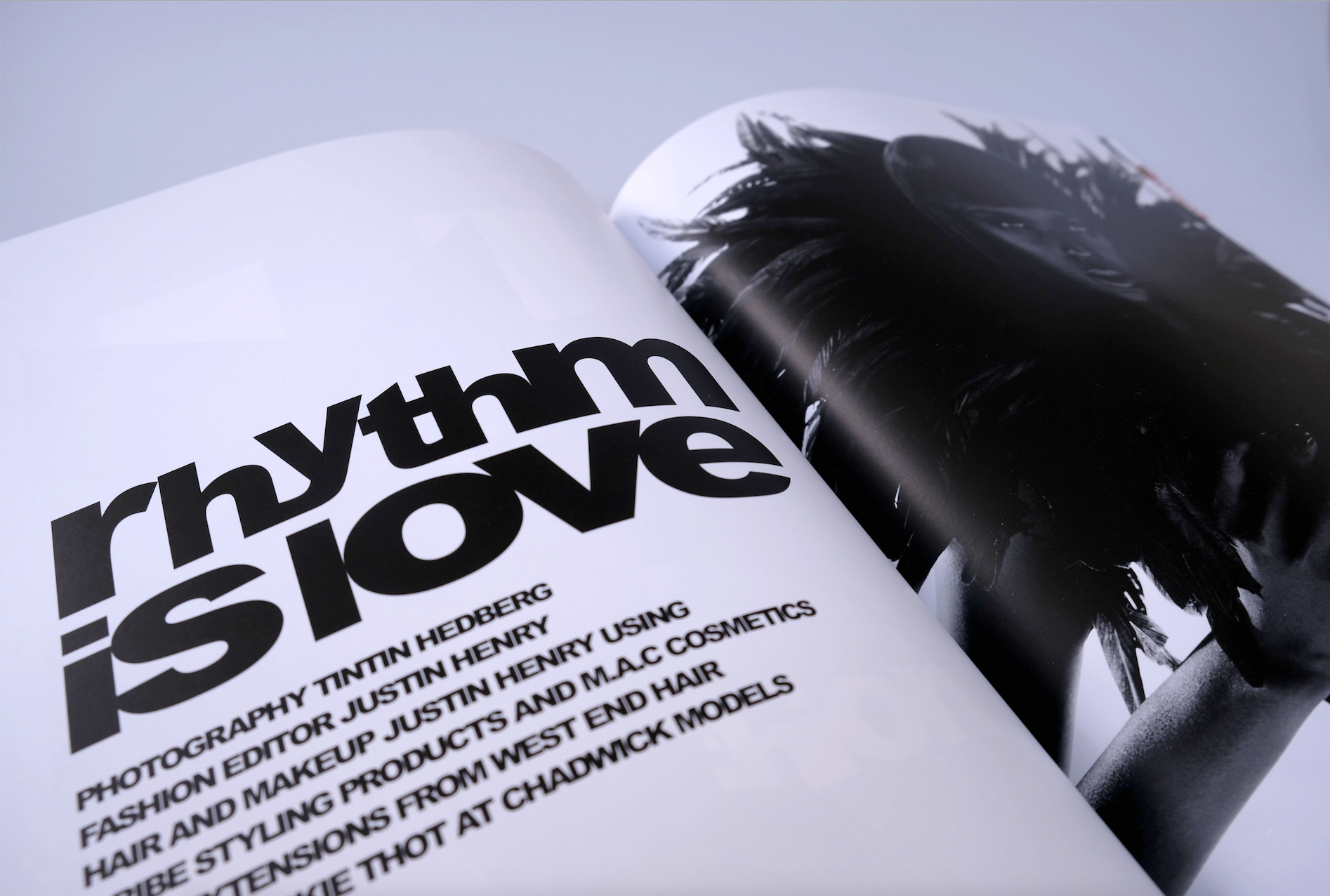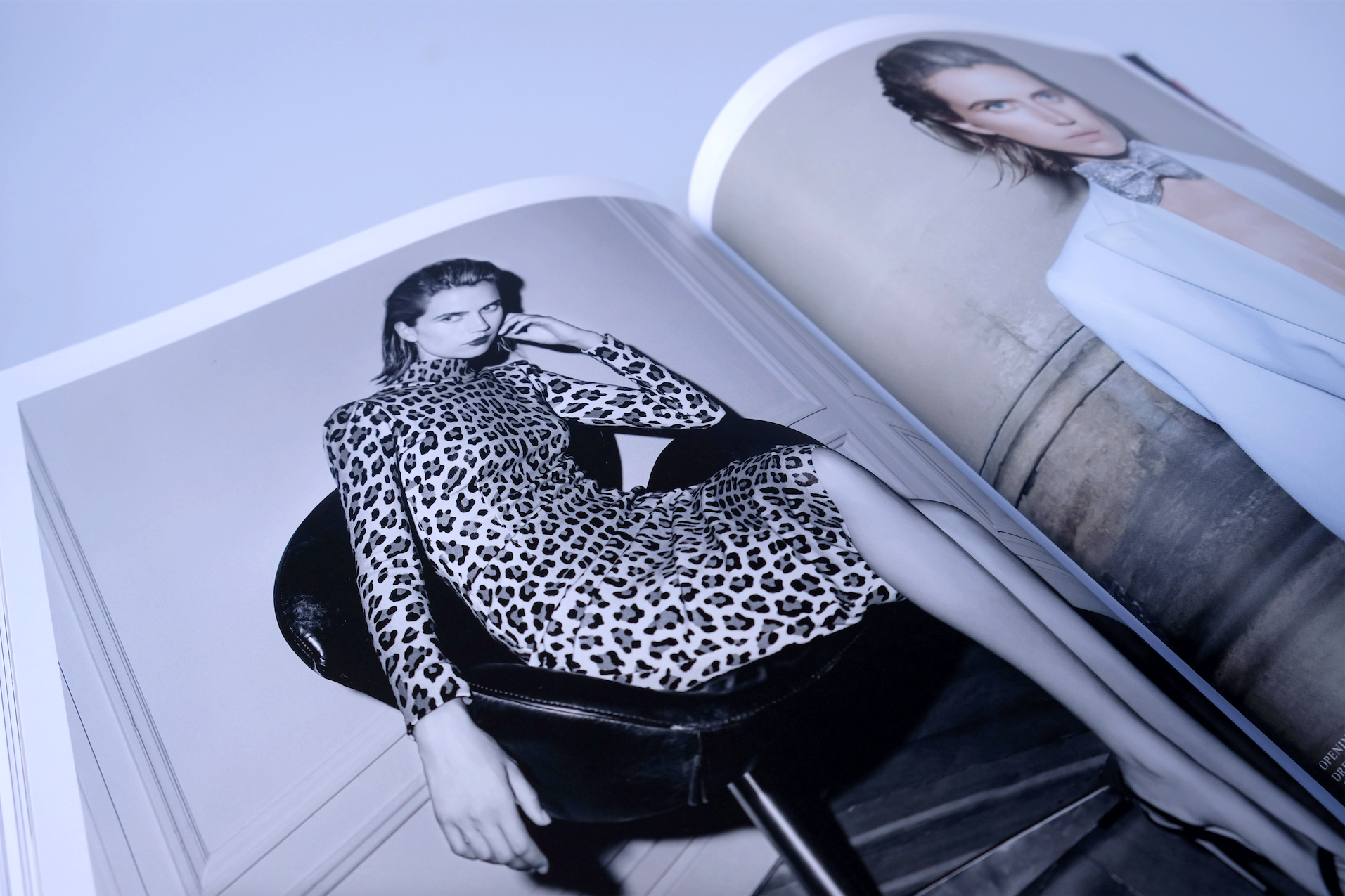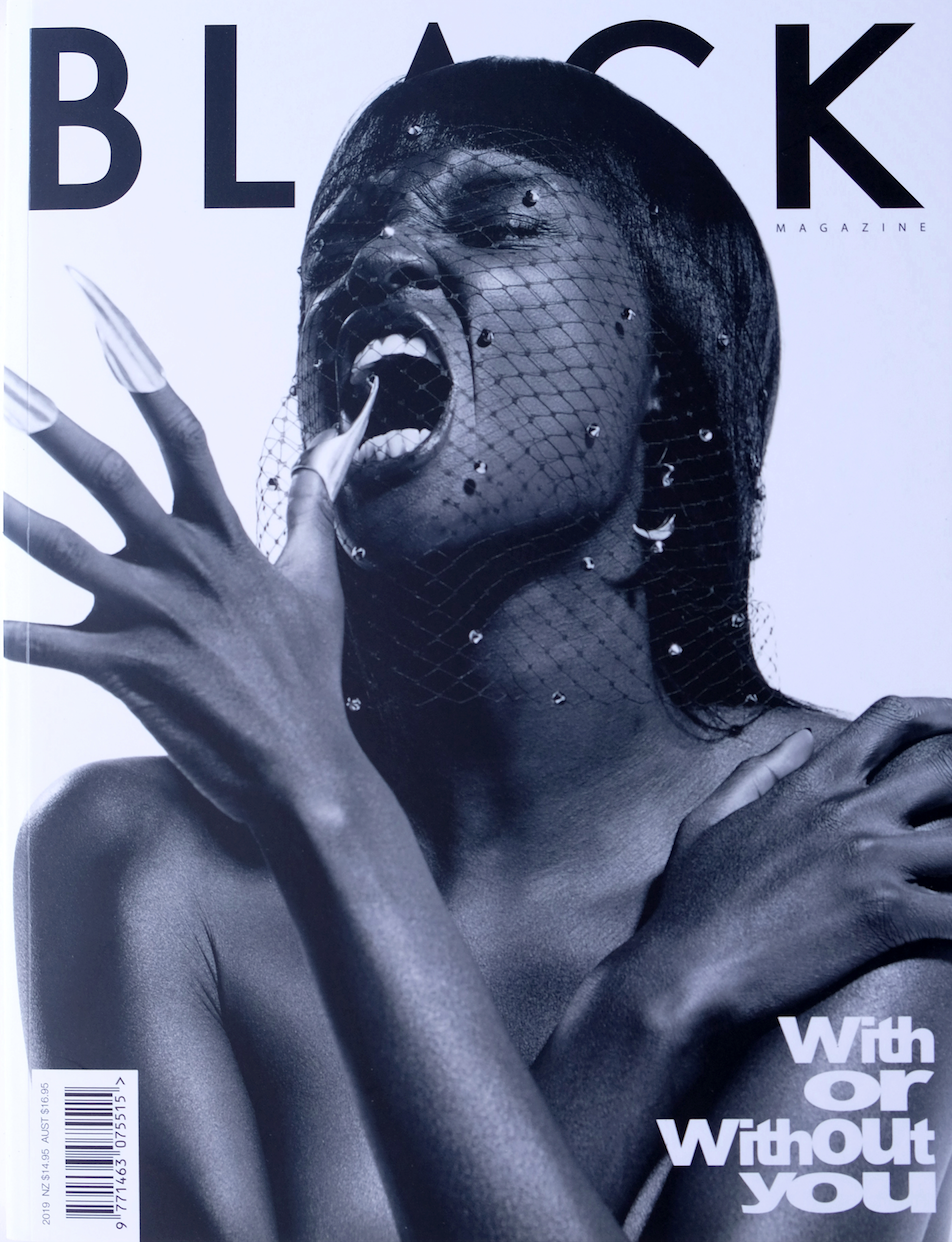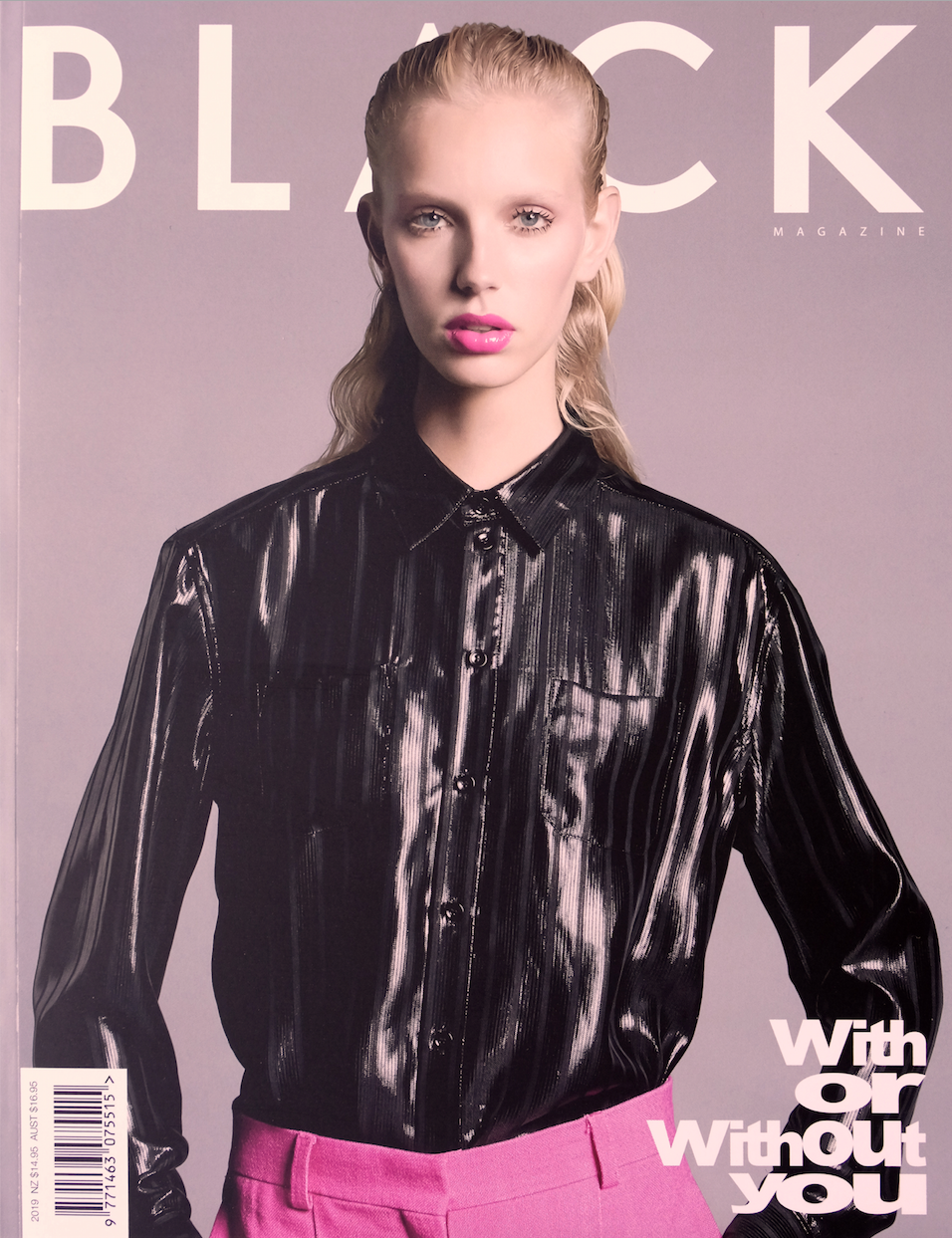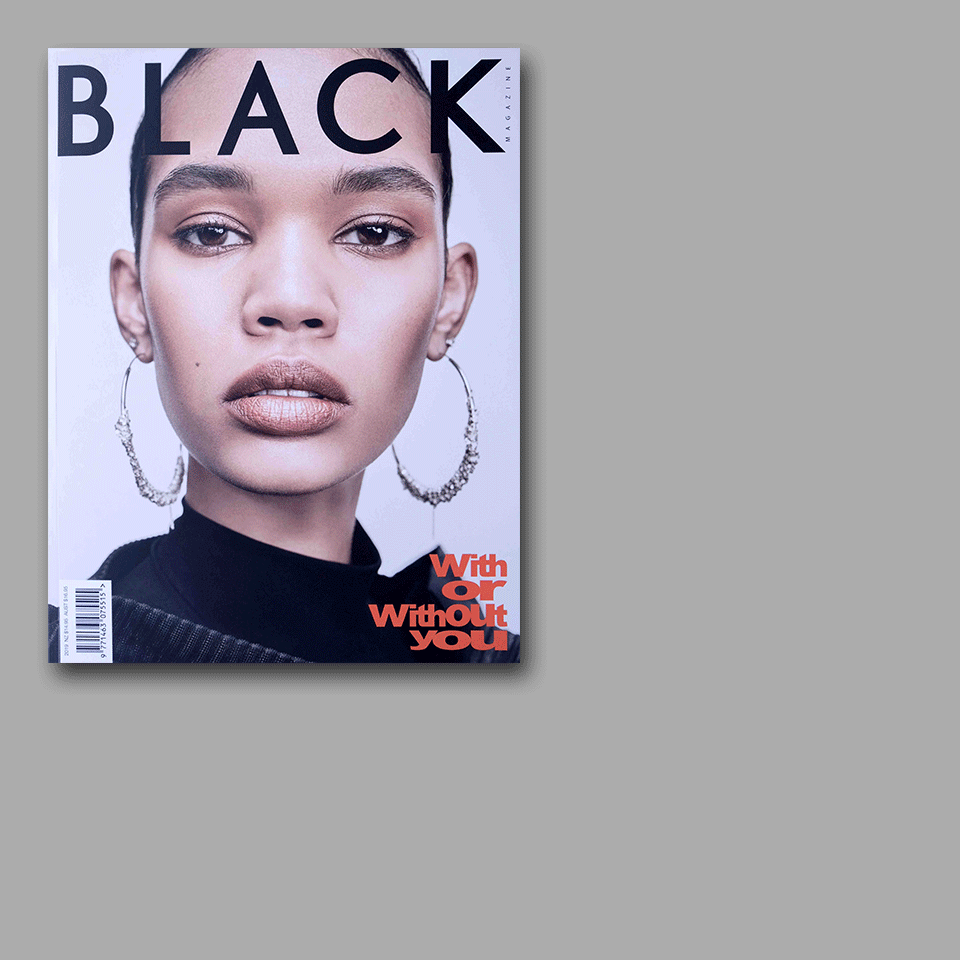 Issue 31 - With or Without You
Black Magazine
Black Magazine is an international fashion, beauty, arts and culture magazine published from New Zealand for the people of the world. Founded by Grant Fell and Rachael Churchward in 2006, and created by teams of contributors in New Zealand, Australia, New York, London and Paris, Black is more than a magazine, it is a vision of the world expressed through the creativity of its creators and contributors across a multi-media platform.
Contributors:
Paul Empson, Tom Munday, David K. Shields, Greg Murrell, Justin Henry, Sarah Birchley, Chris Lorimer, Kelvin Harries & Lenard Johnston.
Publisher:
Grant Fell & Rachael Churchward
Editors:
Rachael Churchward & Ethan Butler
ISSN:
1177-2603
Details:
220pp, 230 x 300mm, 4 covers to choose from
Price includes GST and freight with in New Zealand. Additional NZ$10 to Australia.